Ty pays homage to London's most colourful suburb Brixton on "Brixton Baby"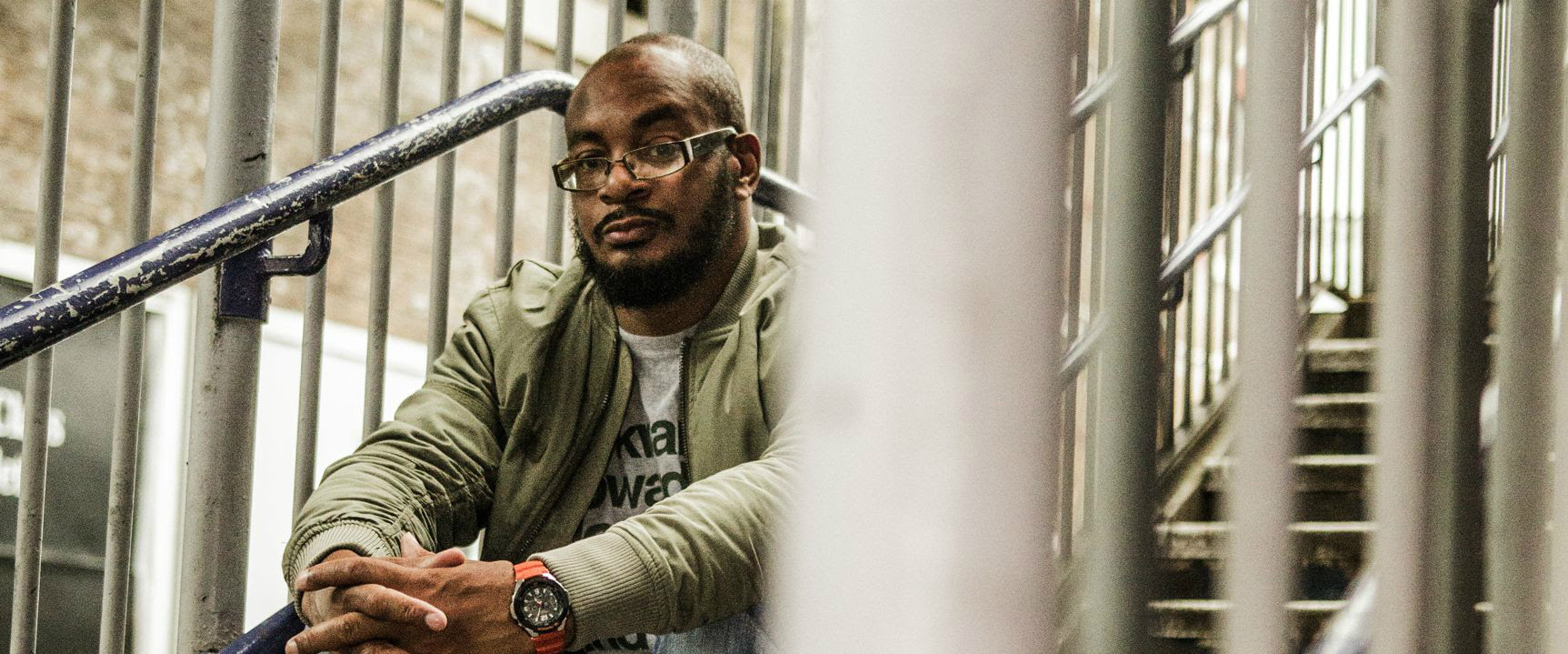 The legendary MC, producer and hip hop artist Ty is back to add on to his four critically acclaimed albums, two EPs and a Mercury Prize nomination which led him to his reputable UK hip hop fame.
Ty is making moves again with a stellar song that pays homage to Brixton on "Brixton Baby." The video is part music/part archive, shining a spotlight on Brixton, a historically black area of London which in recent years has seen hyper-gentrification take hold. "Brixton Baby" is just a taste of what's to come on his upcoming new album A Work of Heart, to be released later this year via Jazz re:freshed.