Denai Moore asks "Does It Get Easier?" on her flowery new video!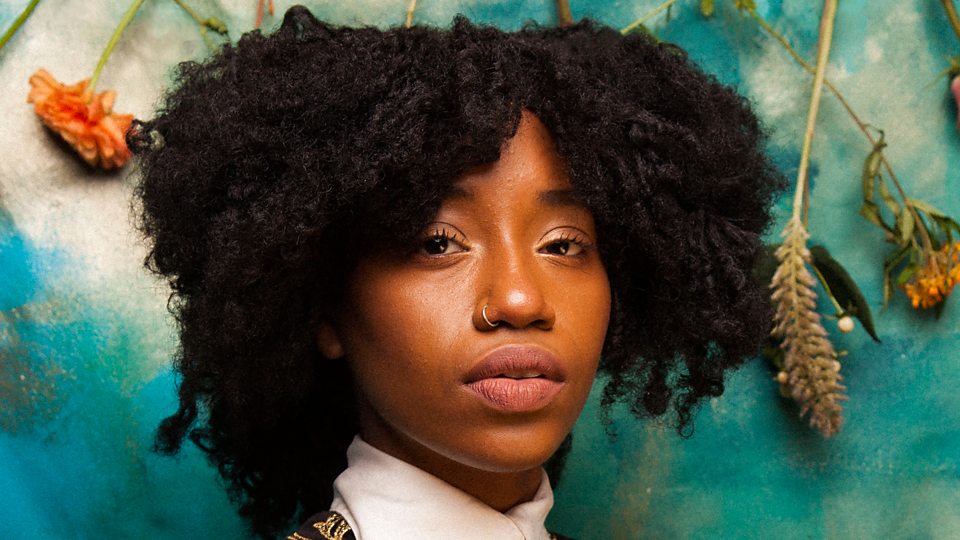 U.K. Soul Singer Denai Moore shows us what families and their ups and downs are all about in her new video "Does It Get Easier?" The beautifully captured video was directed by Mahaneela from U.K.'s all girl In Bloom collective.
The British-Jamaican rose to fame after her contributions to SBTRKT's 2014 album Wonder Where We Land, following up she took on a solo path with her debut Elsewhere. "Does It Get Easier?" is from her soon to be released follow up album, We Used To Bloom.
Big things to come from soultress Denai Moore... We Used To Bloom drops on June 16 via Because Music.