Children of Zeus give us the remedy on "Smoke with Me"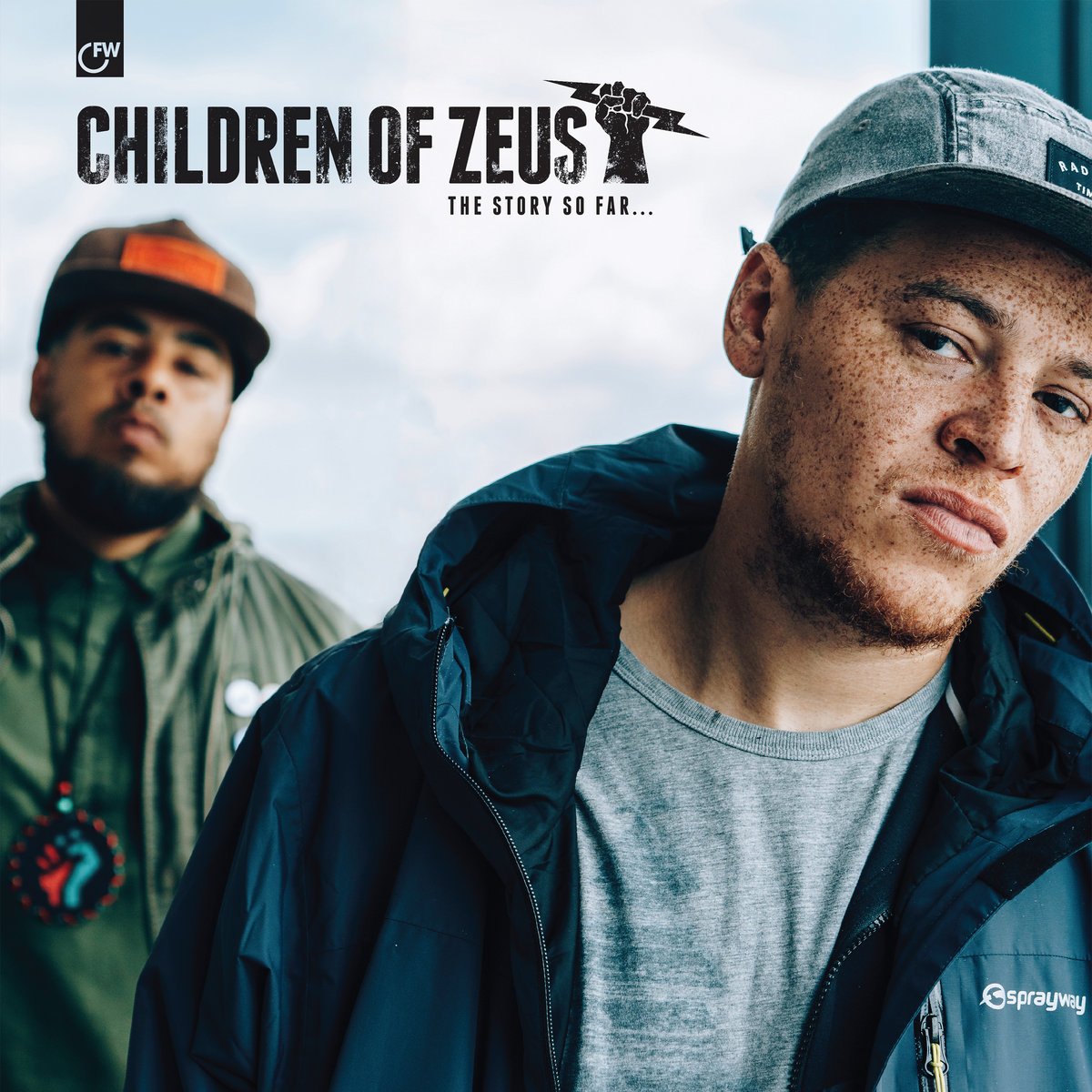 You know when you listen to something so good you don't know how to behave? Well... "Smoke with Me" by Manchester duo Children of Zeus will do just that. It's truly a remedy!
Konny Kon and Tyler Daley are beautifully captured in the accompanied visuals by Tarnish Vision. The soulful track "Smoke with Me" is taken from their soon to be released The Story So Far EP.
As they rightfully say it best - Children of Zeus is Soul Music for listeners, blunt heads, fly ladies & prisoners. So get amongst it!
The Story So Far drops on Oct. 6 on First Word Records. You can Pre-Order vinyl/digital now on Children of Zeus's Bandcamp.